1 2 2 2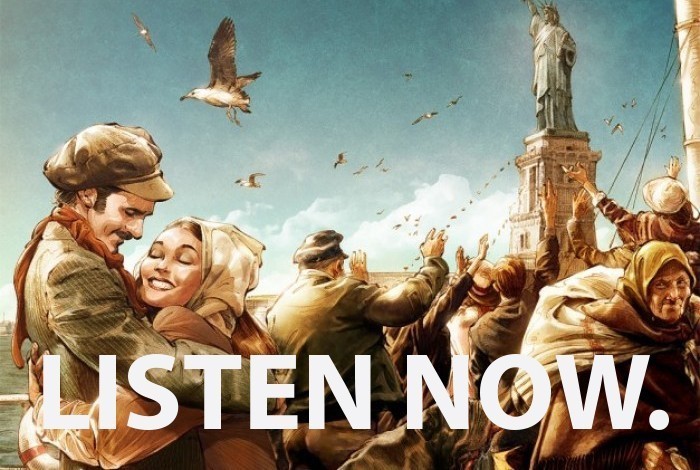 #41
ELLIS ISLAND
Standing proudly, the Statue of Liberty is an American icon and a symbol of freedom known the world over. While grand and symbolic, the statue is just but one part of a much bigger picture that makes up the National Monument and our National psyche.
// MORE //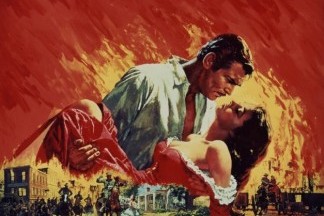 #52
GONE WITH THE WIND, THE HOLIDAY PREMIERE.
75 years ago, on December 15, 1939, Margaret Mitchell's Pulitzer-prize winning novel (1936) turned blockbuster film, Gone With The Wind, premièred in sensational fashion at the Loew's Grand Theater in Atlanta, Georgia.
// MORE //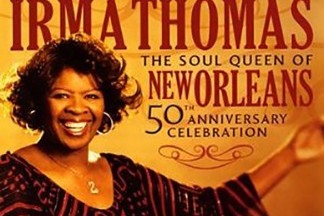 #51
THE LEGENDARY IRMA THOMAS, THANKSGIVING SPECIAL
Every year here at Sidewalk Radio we love putting together our Thanksgiving Special. This year, while working on editorial ideas, Irma Thomas' sweet, soulful music played in the background. Then it dawned on us. We're thankful for Irma Thomas!
// MORE //
#50
A STORY OF RACE, WITH GARY POMERANTZ
Journalist and nonfiction author Gary Pomerantz conducted over 500 interviews to pen "Where Peachtree Meets Sweet Auburn", a New York Times notable exploring the history of 2 Atlantas: black and white.
// MORE //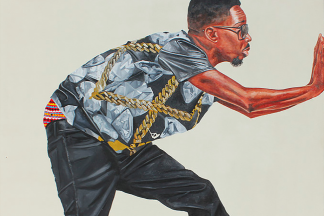 EXTRA
FAHAMU PECOU
If you've seen Fahamu Pecou's work than you know the breadth of his artistic talent. You also know he is always the subject. At first glance you might wonder if he's an egomaniac playing persona apotheosis through self-portrait. He's not.
// MORE //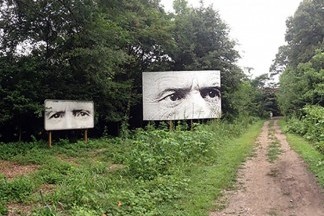 EXTRA
TRANSFIXED WITH GREGOR TURK
​As an artist, Gregor Turk does not much care for billboard advertising. However, with his latest work, Apparitions: Look Away, Turk celebrates it, utilizing the medium to both transfix and transform our conversations.
// MORE //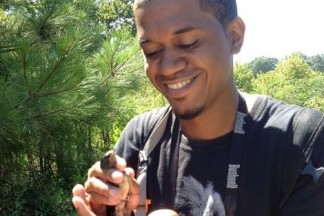 EXTRA
BIRDING WITH JASON WARD
​Jason Ward, a tour guide for the Atlanta Audubon Society, is the Number 2 birder in Atlanta, Georgia, Fulton County. Jason takes us on a bird walk, of sorts, that starts in the Bronx, NY, and ends up with his dream to be the Bill Nye of birding.
// MORE //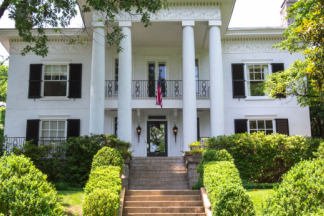 #49
ANSLEY PARK
Ansley Park is not a park. The historic neighborhood does however enjoy a verdant, rolling, and vibrant landscape providing 275 livable acres of country in the city, a fine example of the Garden City Movement.
// MORE //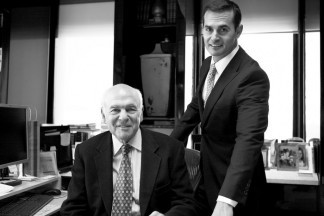 #48
STEVE SELIG: BY DOING RIGHT
Steve Selig is the 2014 Four Pillar Tribute Honoree as named by the Council for Quality Growth. The theme of the night, "By Doing Right", is more than a phrase for Selig, it's a way of life.
// MORE //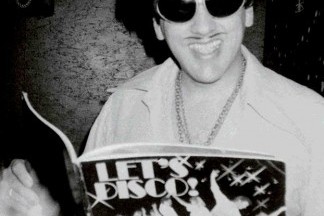 #47
THE STAR BAR
L5P is widely known for grit, grunge, PBR, juicy burgers, vintage t's, coffee, records, live-music, mustaches, Halloween, and all things indie. And, there are few spots more "Little Five" than the Star Community Bar.
// MORE //