1 1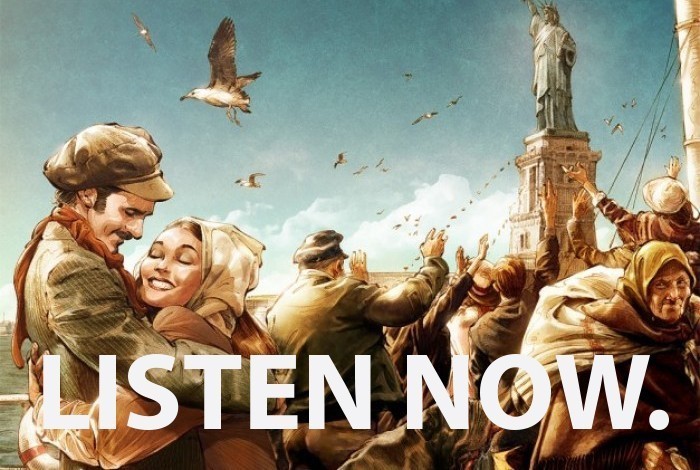 #41
ELLIS ISLAND
Standing proudly, the Statue of Liberty is an American icon and a symbol of freedom known the world over. While grand and symbolic, the statue is just but one part of a much bigger picture that makes up the National Monument and our National psyche.
// MORE //
2 1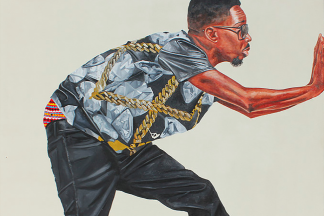 EXTRA
FAHAMU PECOU
If you've seen Fahamu Pecou's work than you know the breadth of his artistic talent. You also know he is always the subject. At first glance you might wonder if he's an egomaniac playing persona apotheosis through self-portrait. He's not.
// MORE //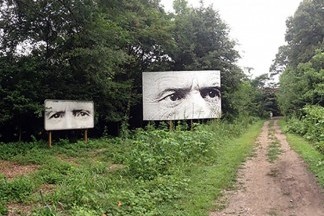 EXTRA
TRANSFIXED WITH GREGOR TURK
​As an artist, Gregor Turk does not much care for billboard advertising. However, with his latest work, Apparitions: Look Away, Turk celebrates it, utilizing the medium to both transfix and transform our conversations.
// MORE //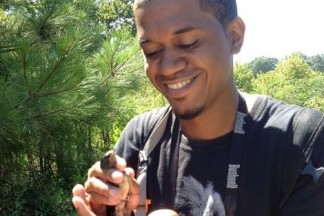 EXTRA
BIRDING WITH JASON WARD
​Jason Ward, a tour guide for the Atlanta Audubon Society, is the Number 2 birder in Atlanta, Georgia, Fulton County. Jason takes us on a bird walk, of sorts, that starts in the Bronx, NY, and ends up with his dream to be the Bill Nye of birding.
// MORE //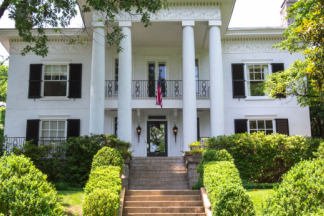 #49
ANSLEY PARK
Ansley Park is not a park. The historic neighborhood does however enjoy a verdant, rolling, and vibrant landscape providing 275 livable acres of country in the city, a fine example of the Garden City Movement.
// MORE //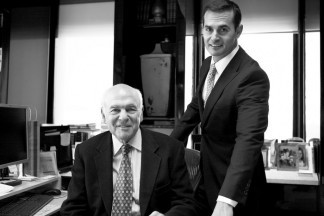 #48
STEVE SELIG: BY DOING RIGHT
Steve Selig is the 2014 Four Pillar Tribute Honoree as named by the Council for Quality Growth. The theme of the night, "By Doing Right", is more than a phrase for Selig, it's a way of life.
// MORE //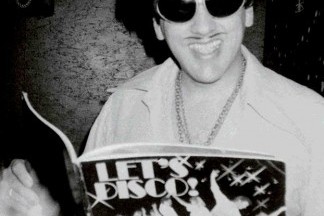 #47
THE STAR BAR
L5P is widely known for grit, grunge, PBR, juicy burgers, vintage t's, coffee, records, live-music, mustaches, Halloween, and all things indie. And, there are few spots more "Little Five" than the Star Community Bar.
// MORE //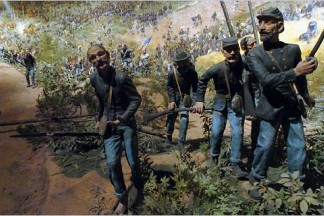 #46
THE CYCLORAMA
The Cyclorama is not a place to race bicycles, it's home to an incredibly historic painting portraying the Battle of Atlanta, a turning point in US history.
// MORE //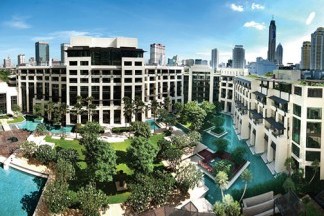 #45
THE HOTEL
With over 5,000,000 rooms nationally, from Motel 6 to the Ritz-Carlton, these haunts of hospitality provide a place of rest, but also a platform for stories, memories, legend and lore.
// MORE //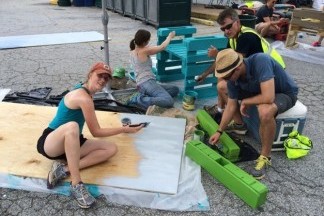 EXTRA
TACTICAL URBANISM IN ATL
Tactical Urbanism is not a buzz phrase, it's a revolution. Mike Lydon, a Principal of The Street Plans Collaborative, wrote the book on it. Now he's bringing that experience and a whole lot of passion to Atlanta.
// MORE //