1 1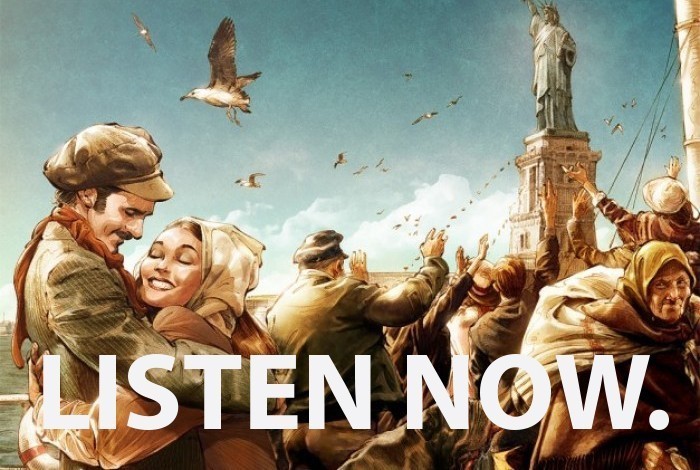 #41
ELLIS ISLAND
Standing proudly, the Statue of Liberty is an American icon and a symbol of freedom known the world over. While grand and symbolic, the statue is just but one part of a much bigger picture that makes up the National Monument and our National psyche.
// MORE //
2 1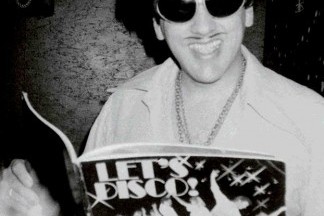 #47
THE STAR BAR
L5P is widely known for grit, grunge, PBR, juicy burgers, vintage t's, coffee, records, live-music, mustaches, Halloween, and all things indie. And, there are few spots more "Little Five" than the Star Community Bar.
// MORE //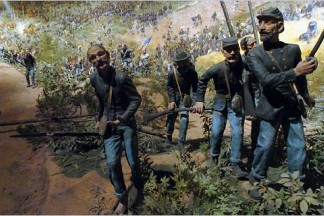 #46
THE CYCLORAMA
The Cyclorama is not a place to race bicycles, it's home to an incredibly historic painting portraying the Battle of Atlanta, a turning point in US history.
// MORE //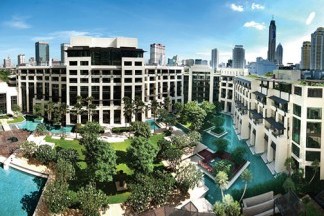 #45
THE HOTEL
With over 5,000,000 rooms nationally, from Motel 6 to the Ritz-Carlton, these haunts of hospitality provide a place of rest, but also a platform for stories, memories, legend and lore.
// MORE //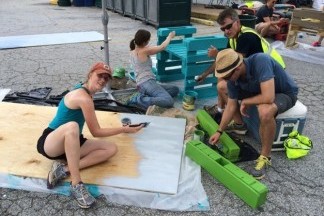 EXTRA
TACTICAL URBANISM IN ATL
Tactical Urbanism is not a buzz phrase, it's a revolution. Mike Lydon, a Principal of The Street Plans Collaborative, wrote the book on it. Now he's bringing that experience and a whole lot of passion to Atlanta.
// MORE //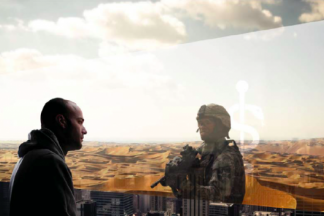 #44
HEALTHY DESIGN
Imagine a safe, comfortable, peaceful world where mental and physical stress are not only considered in healthcare design, but might actually be part of the cure.
// MORE //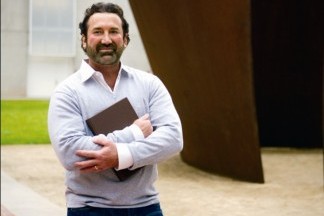 EXTRA
FACE CHANGE WITH DR. CHIP COLE
Author and renowned surgeon Dr. Chip Cole joins us to talk about his new book Face Change, and how it is helping troubled teens.
// MORE //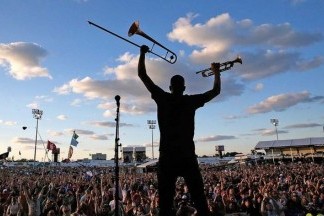 #43
THE JAZZ FEST
It's that time of year again, when music lovers and cultural tourists pour into the Big Easy the last weekend of April and first weekend of May for food, melody and memory-making.
// MORE //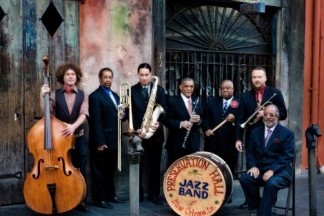 EXTRA
PRESERVATION HALL JAZZ BAND
For this Sidewalk Radio EXTRA we're exploring The New Orleans Jazz and Heritage Festival through the eyes, ears and instruments of The Preservation Hall Jazz Band.
// MORE //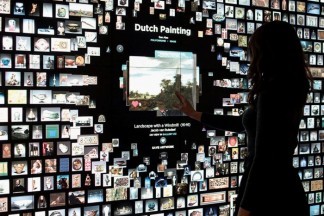 #42
PAPER CHASE
Paper is the ubiquitous product we never think about. We may live in a digital universe, but paper, a very old school product, is still what keeps the pages of our world turning.
// MORE //