1 2 2 2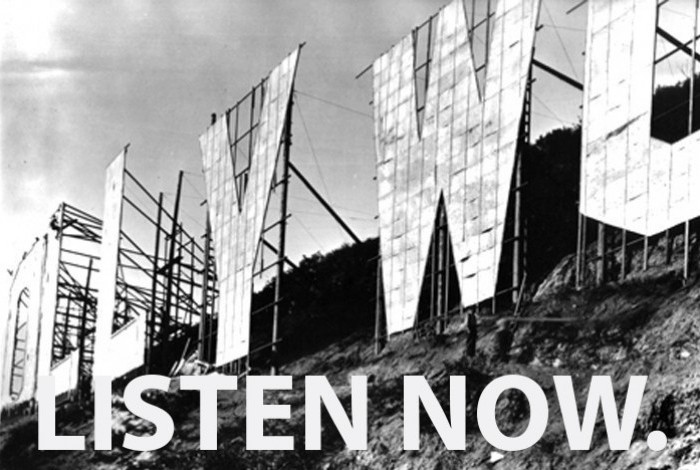 #029
HOLLYWOOD SOUTH
To say that the film industry is making an impact on Georgia's economy would be like saying that "The Godfather" is a decent little movie. An understatement of blockbusting proportion.
// MORE //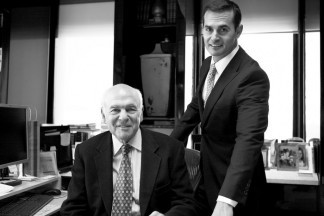 #48
STEVE SELIG: BY DOING RIGHT
Steve Selig is the 2014 Four Pillar Tribute Honoree as named by the Council for Quality Growth. The theme of the night, "By Doing Right", is more than a phrase for Selig, it's a way of life.
// MORE //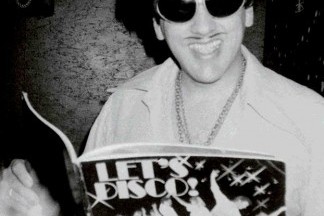 #47
THE STAR BAR
L5P is widely known for grit, grunge, PBR, juicy burgers, vintage t's, coffee, records, live-music, mustaches, Halloween, and all things indie. And, there are few spots more "Little Five" than the Star Community Bar.
// MORE //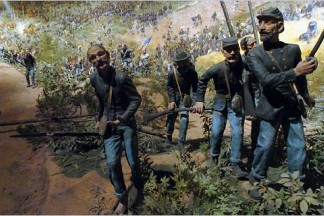 #46
THE CYCLORAMA
The Cyclorama is not a place to race bicycles, it's home to an incredibly historic painting portraying the Battle of Atlanta, a turning point in US history.
// MORE //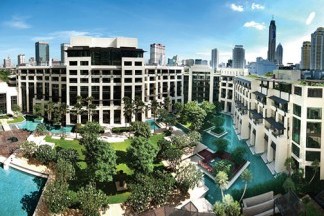 #45
THE HOTEL
With over 5,000,000 rooms nationally, from Motel 6 to the Ritz-Carlton, these haunts of hospitality provide a place of rest, but also a platform for stories, memories, legend and lore.
// MORE //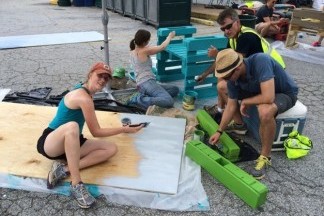 EXTRA
TACTICAL URBANISM IN ATL
Tactical Urbanism is not a buzz phrase, it's a revolution. Mike Lydon, a Principal of The Street Plans Collaborative, wrote the book on it. Now he's bringing that experience and a whole lot of passion to Atlanta.
// MORE //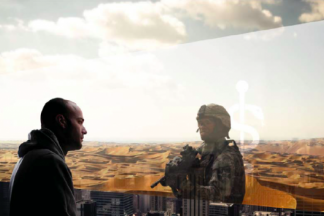 #44
HEALTHY DESIGN
Imagine a safe, comfortable, peaceful world where mental and physical stress are not only considered in healthcare design, but might actually be part of the cure.
// MORE //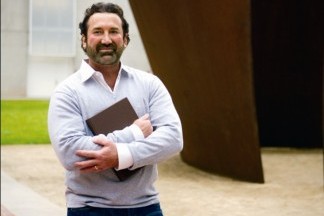 EXTRA
FACE CHANGE WITH DR. CHIP COLE
Author and renowned surgeon Dr. Chip Cole joins us to talk about his new book Face Change, and how it is helping troubled teens.
// MORE //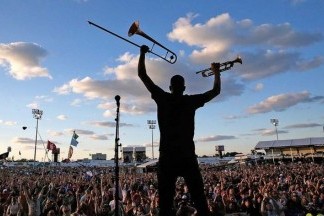 #43
THE JAZZ FEST
It's that time of year again, when music lovers and cultural tourists pour into the Big Easy the last weekend of April and first weekend of May for food, melody and memory-making.
// MORE //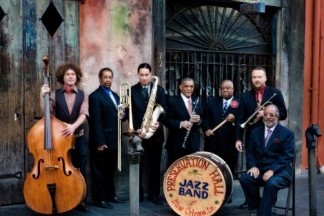 EXTRA
PRESERVATION HALL JAZZ BAND
For this Sidewalk Radio EXTRA we're exploring The New Orleans Jazz and Heritage Festival through the eyes, ears and instruments of The Preservation Hall Jazz Band.
// MORE //